CEO
MARTIN FORSTER & DR. MEIKE FISCHER are the founders and CEOs of LABFISH. They have a track record as entrepreneurs with high technical expertise. As Martin being a Chemist and Meike a Biochemist with a PhD in Virology, they are very familiar with laboratory procedures.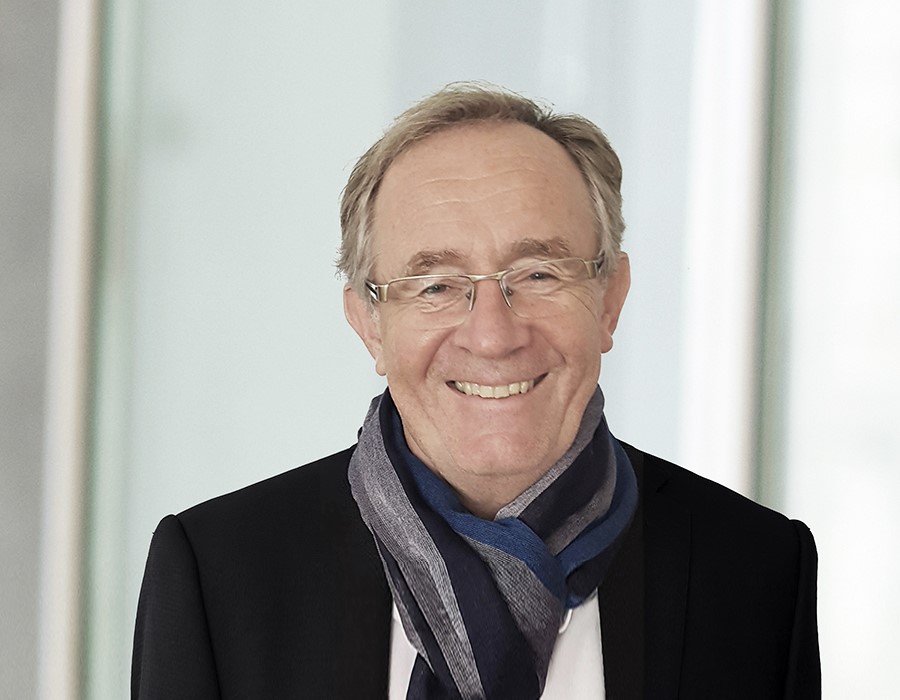 Business Development and
Total Quality Control
DR. DIETMAR GRAFFIUS is in charge of Business Development and Total Quality Control. He holds a PhD in Biology and was involved in over 2000 study projects, including many large phase 3 multi-country studies.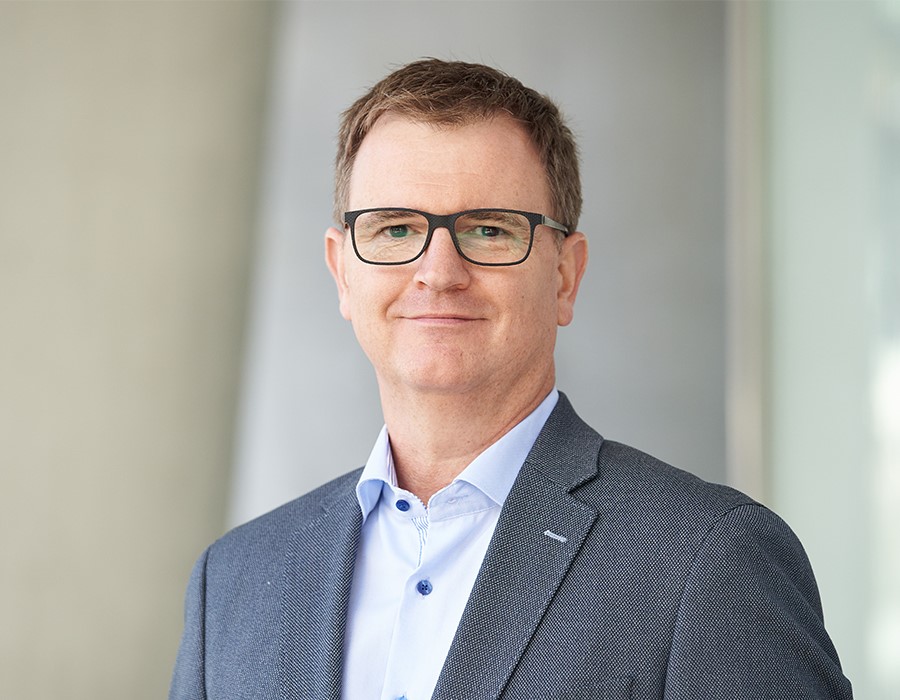 Head of Supply Chain & Customer Service
JÖRG ALBRECHT manages the Order Fulfilment and Supply Chain divisions. His extensive expertise in the field of laboratory trade makes him a reliable main contact for our customers.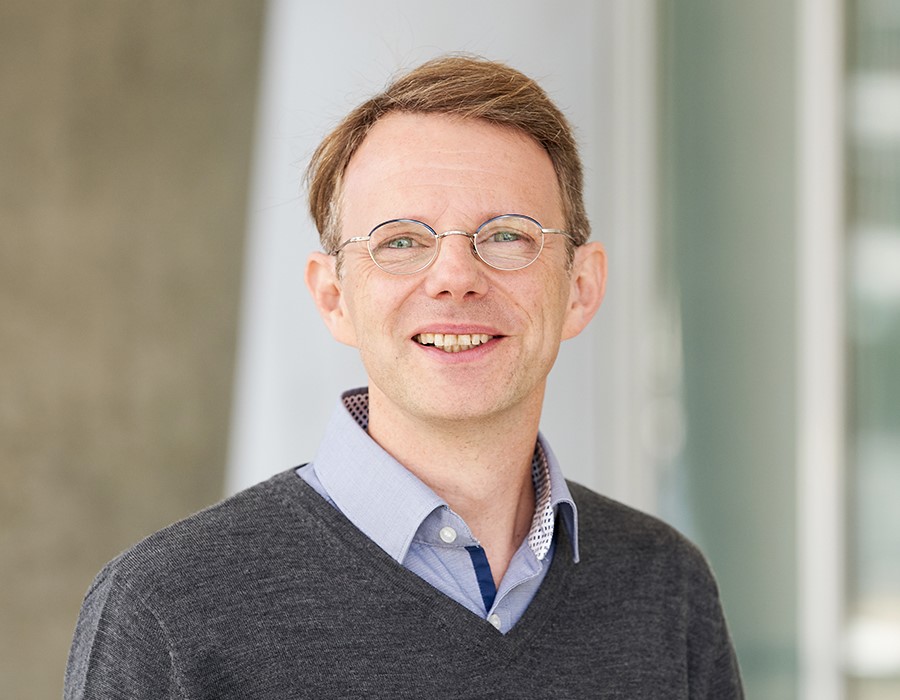 Head of Technical Services
MARCO KLUVETASCH is very familiar with calibration within the ISO9001 quality system due to his many years of managing calibration laboratories. He is responsible for calibration and service of our rental equipment.